Our Team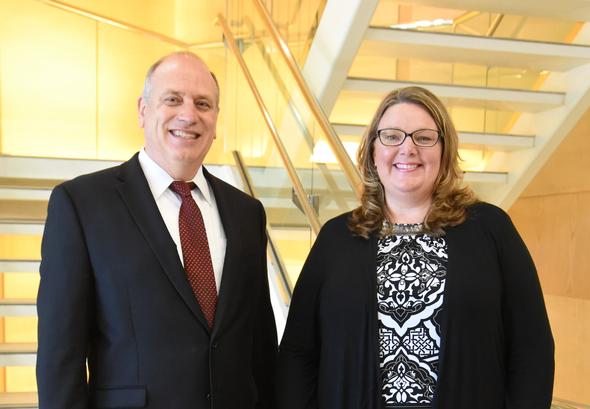 Paul Wilson, Wealth Advisor; Alyson Whalen, Chief Operations Officer
As financial professionals, we take the following approach:
We listen to our client's needs, wants, dreams, and goals and then our registered financial professionals customize a financial strategy that will help our clients pursue their short-term and long-term financial goals.

Our clients benefit from our sound financial strategies that are supported by our extensive global experience and our high level of personalized service.

We build client relationships based on trust, competence, integrity, professionalism and confidentiality.

In today's changing economic environment, we deliver honest, independent, responsible advice using periodic financial reviews.
Trust is at the foundation of our business, and we serve all clients with the utmost competence and integrity. Our clients receive the benefits of our extensive knowldege of global investing and our business acumen; we consider both as essential for providing individuals and businesses with sound and responsible financial advice in today's global economic environment.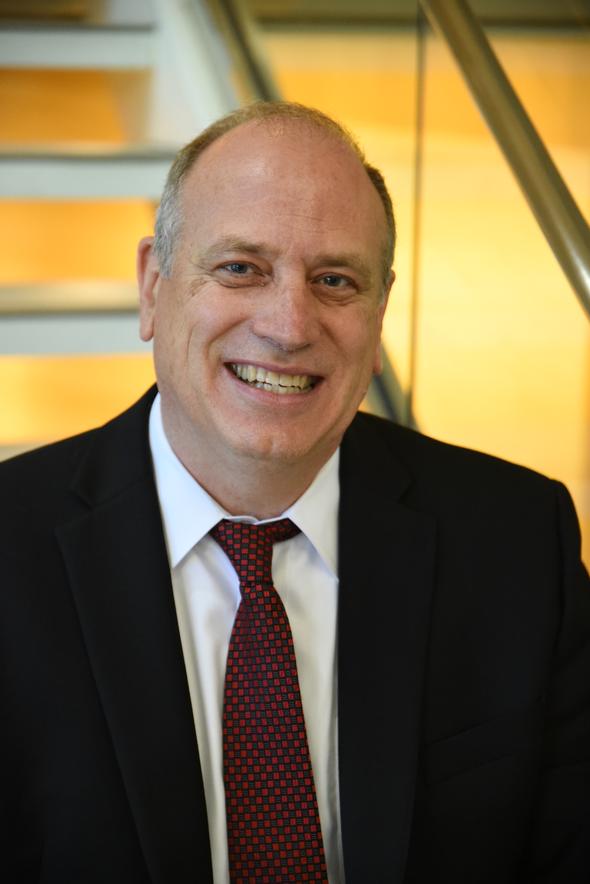 PAUL WILSON, CERTIFIED FINANCIAL PLANNER™
Paul began his career at a major Church Pension and Benefits Plan after studying Liberal Arts at the University of Wisconsin-Madison. Paul was with this group for more than a decade before becoming a Financial Adviser in the late 90's.
In 2004, he joined ING Financial Partners to focus on helping his clients create wealth. Since then Paul and his team have moved on to work with LPL Financial due to business growth and a greater focus on global investments. He holds Series 7 and Series 63 registrations, through LPL Financial and Life & Health Insurance licenses, as well as the CERTIFIED FINANCIAL PLANNER ™ certification.
Paul was born in Chicago, IL and grew up in Milwaukee, WI, He currently resides in Burnsville, MN with his wife Barb, and enjoys life with his three children and their dog Wexler. Paul is an avid fitness enthusiast, having recently completed several sprint triathlons, and he likes to read and travel as a significant part of his leisure activities.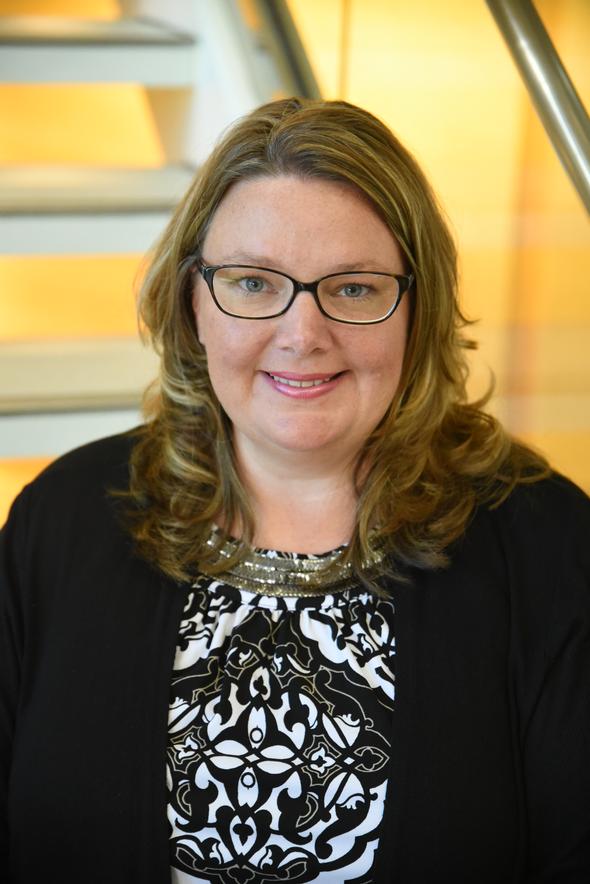 ALYSON WHALEN, Chief Operations Officer
Alyson joined the team in March 2013. Alyson brings several years of valuable experience in financial services. She earned a B.S. in Business Administration and Finance from the University of Nebraska-Lincoln. She has worked with insurance and annuities, focusing on client support. She also has skills in marketing and event planning. Alyson supervises our friendly, efficient, and knowledgeable office operation that excels in client satisfaction. She wears many hats managing all aspects of our office, including client support, planning and executing marketing initiatives, reporting and various other duties that keep our office running smoothly.
Alyson was born and raised in the Des Moines, Iowa area. She and her husband, Steve, currently reside in Coon Rapids with their three active children; one daughter and two sons. Alyson spends much of her spare time driving to her kids' sporting events and activities. She also enjoys serving on many boards of directors for sports organizations, she's an avid sports fan, and spends time creating custom invitations, cards and announcements.