Comprehensive Wealth Management, Inc. is a financial services firm offering investments through our broker dealer, LPL Financial.
Delivering the Support and the Financial Guidance You Need
We know that these can be frightening times, but we want to assure you that one thing you don't need to worry about is us supporting you through them. We are committed to offering you financial guidance, regardless of what the upcoming days, weeks, or even months might bring.
Our Work Is Critical
Financial services is defined as a federal critical infrastructure sector by the U.S. Department of Homeland Security, Cybersecurity & Infrastructure Security Agency. This means the work we do is essential to the economy and we are able to continue business.
We, and our broker/dealer LPL Financial, will continue to operate and will be able to provide you with the support and service you can always expect from us.
You Matter to Us
While your physical health is of primary concern, we know that your financial health is also incredibly important to you. We may not be able to meet together in person, but we can still connect and discuss any concerns you have.
We'll be in touch with you as events evolve, continuing to provide updates and support. As always, please feel free to contact us at [insert contact information] any time.
We are always here for you.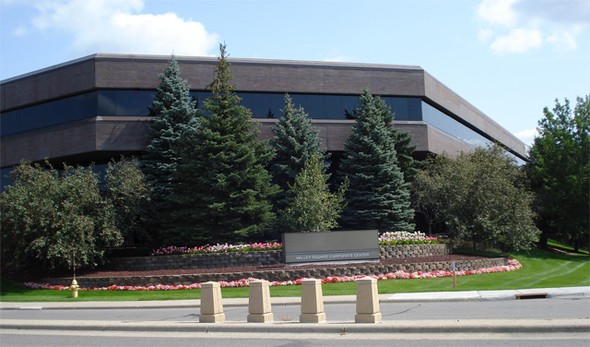 Mission Statement
We provide our clients with sound financial advice backed by our focus on global investing and our high level of personalized service. Our guiding principles are trust, competence, integrity, professionalism and confidentiality.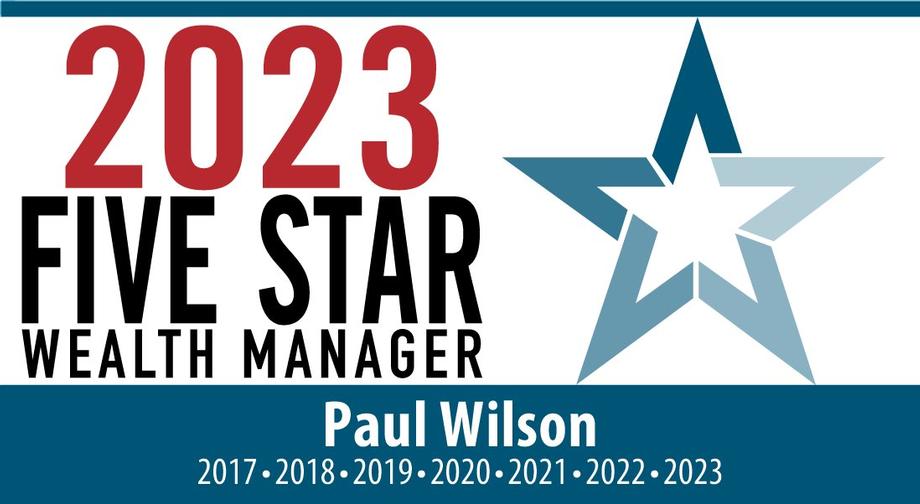 The 5 Star Professional Award is based on 10 objective criteria associated with providing quality services to clients such as credentials, experience, and assets under management, among other factors. Wealth managers do not pay a fee to be considered or placed on the final list of Five Star Wealth Managers.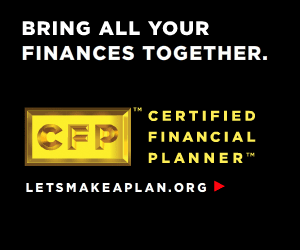 Securities offered through LPL Financial, Member FINRA/SIPC. Investment Advice offered through Private Advisor Group, a registered investment advisor. Comprehensive Wealth Management and Private Advisor Group are separate entities from LPL Financial.
Links to:
FINRA
SIPC